Latest news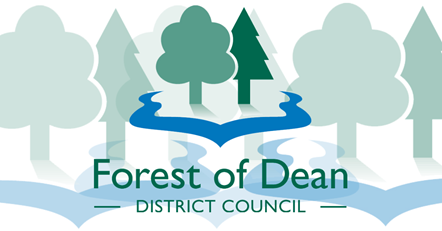 Forest of Dean District Council is working with partners and local organisations to provide over £340,000 in funding, as well as delivering essential supplies and advice to residents, communities and businesses to help with the cost of living crisis.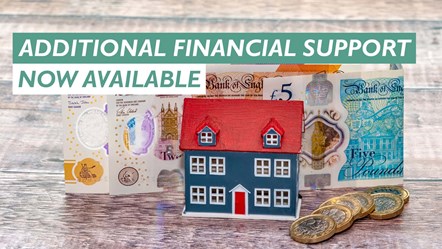 Forest of Dean District Council has today written to 2097 households across the district to inform them the Council will be providing additional financial support to them to help with the rising costs of energy bills.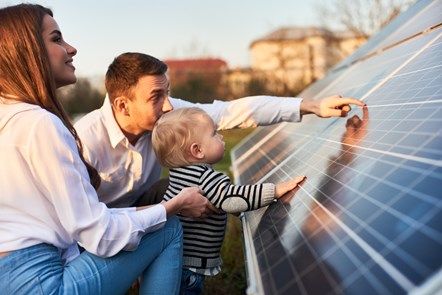 Members of Forest of Dean District Council and partners from the Centre for Sustainable Energy in Bristol will host a community drop-in event at Oxenhall Parish Hall on Thursday 1st December between 3pm-7pm to discuss community owned solar projects, as well as providing wider information on energy usage and saving.