Latest news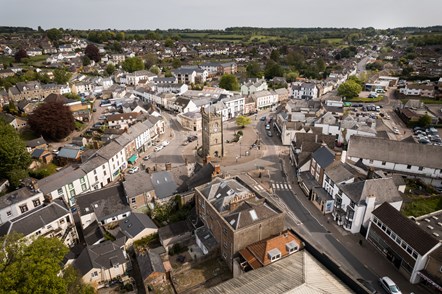 Forest of Dean District Council is supporting emerging new government legislation which will increase the council tax payments on empty and second homes, with the aim of increasing the number of homes available for local people in the area.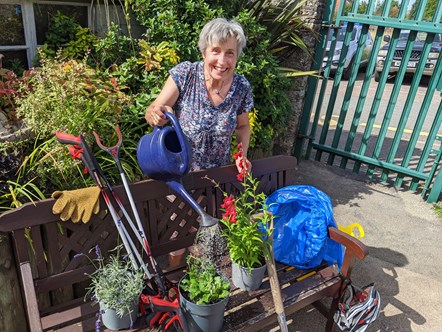 A brand-new fund is giving primary school children in the Forest of Dean the chance to learn about the environment and take forward their ideas for how best to protect it.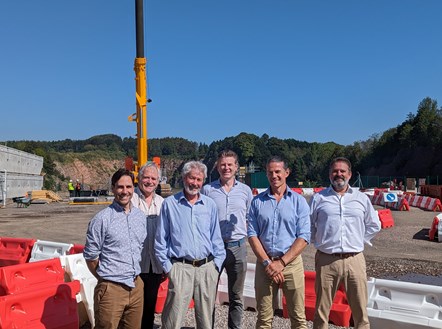 Forest of Dean District Councillors and staff were recently invited to visit DEEP and given the opportunity to view the exciting plans for the Forest of Dean and the work carried out so far at the pioneering underwater research and development base at Dayhouse Quarry, Tidenham.