Latest news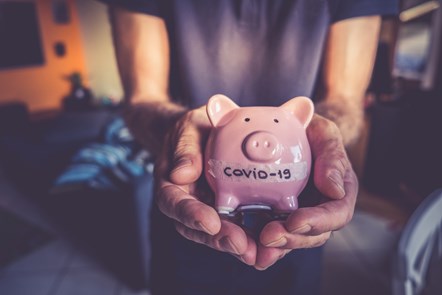 The application process for all business grants via Forest of Dean District Council has now reopened with individuals encouraged to check their eligibility and apply through the Council website.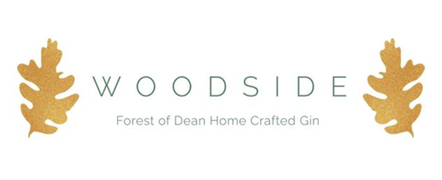 In November, Woodside Distillery were the first recipients of the new £1,000 Start Up Business Grant. Despite a tough year, the new business is booming and their first Gin can already be purchased in various local shops. Over 200 of their larger bottles were sold throughout the Christmas period.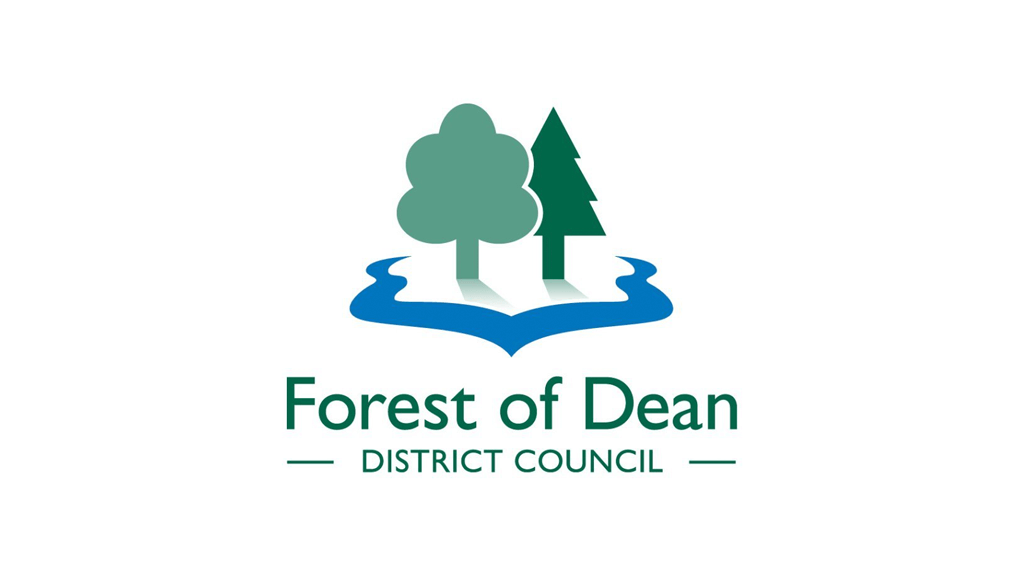 Forest of Dean District Council Cabinet agrees plans to encourage affordable, environmentally friendly housing to support a growing population.