Latest news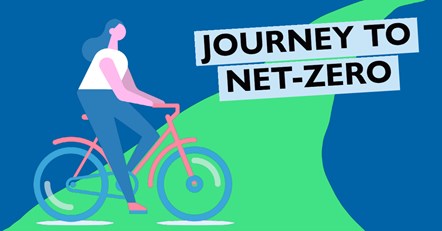 On Friday [13 January 2023], all local authorities in Gloucestershire set a significant milestone by signing an agreement to work together on a county-wide project to tackle transport decarbonisation and achieve Net Zero emissions by 2045.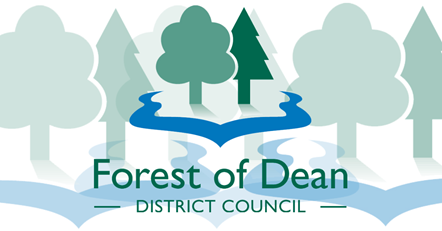 Forest of Dean District Council has underlined its commitment to working with partners to help reduce crime and anti-social behaviour in the district, with Deputy Leader of Forest of Dean District Council and Cabinet Member for Communities, Cllr Paul Hiett re-elected as chair of the Community Safety Partnership for 2023, with Cllr Di Martin re-elected as vice-chair.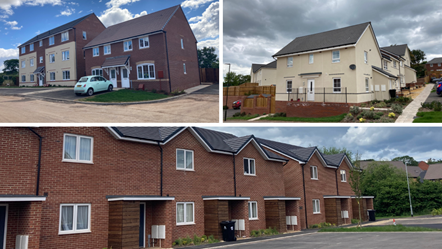 The Forest of Dean District Council has enabled the development of 200 affordable homes in 2022. Consisting of 35 social rented homes, 115 affordable rented homes and 50 shared ownership homes. All of which were rated highly on energy efficiency.