Latest news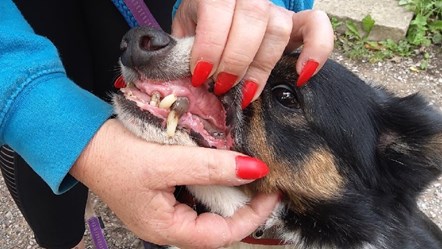 Forest of Dean District Council (FODDC) has prosecuted an individual for offences relating to the Animal Welfare Act 2006.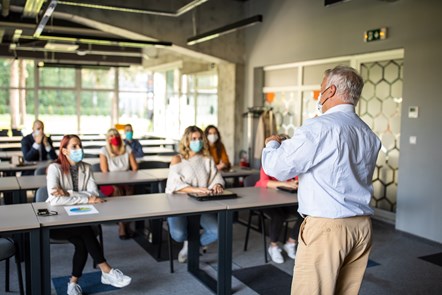 Forest of Dean District Council are offering free courses to businesses in the area to help keep their business COVID safe during the winter months.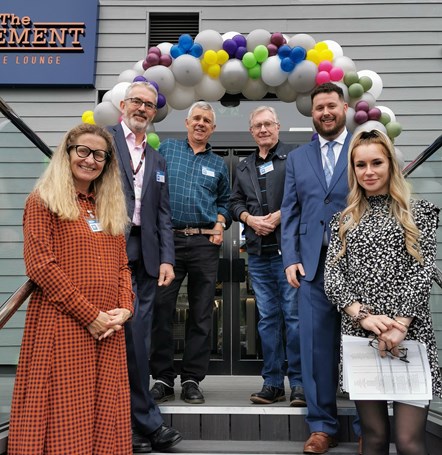 The latest addition to the Growth Hub Network opened its doors on 8 October at Vantage Point Business Village in Mitcheldean, aiming to help local businesses in the Forest of Dean to develop ideas and skills, as well as being a meeting and training space.