Latest news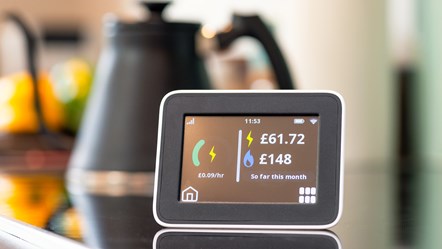 One way Forest of Dean District Council is helping residents through the cost of living crisis is by working with the Warm and Well partnership to combat fuel poverty.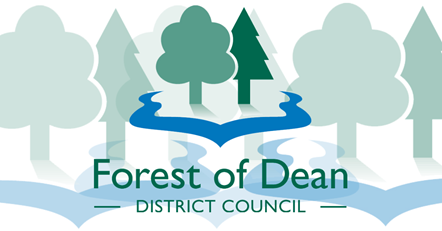 Today (Friday 12 August 2022), Graham Wildin has been committed to prison for six weeks for contempt of court as a result following a case brought against him by Forest of Dean District Council. He was taken to prison directly from court.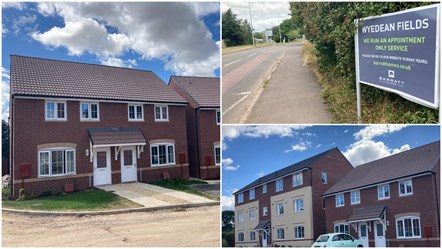 The final 12 affordable homes have been completed at the Wyedean Fields housing development in Sedbury.