Latest news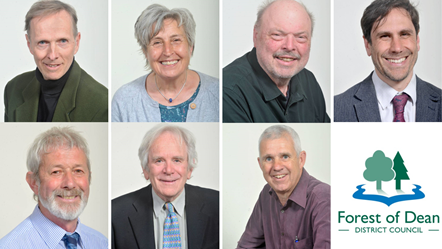 Following the Council's Annual General Meeting that took place on 25 June 2023, Leader of Forest of Dean District Council, Cllr Mark Topping has now appointed his new Cabinet.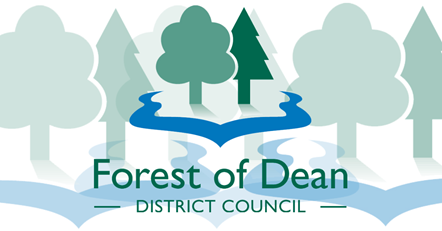 The local elections took place on 4th May 2023 and no political party gained an overall majority. A total of 20 of the 38 seats are required to form a majority and no one individual party reached this number.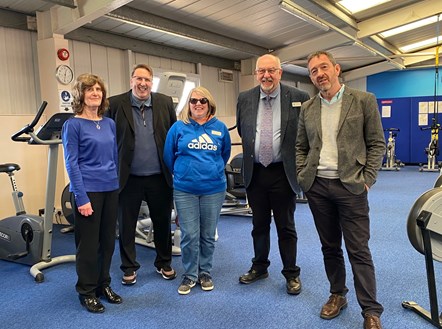 Members of Forest of Dean District Council, West Dean Parish Council and Five Acres High School recently invited Chair of Sport England and National Active Travel Commissioner, Chris Boardman, MBE to Five Acres in Berry Hill to view and discuss the regeneration of the site.