Latest news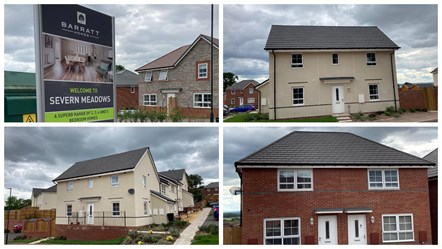 Sixteen new affordable homes have been delivered at a housing development on Highfield Hill in Lydney.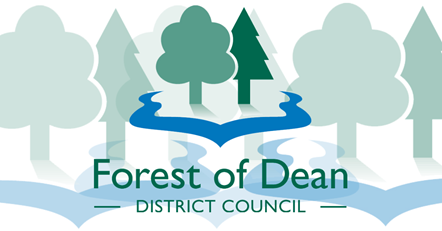 Seventeen local organisations are set to receive £19,800 in community grants from Forest of Dean District Council to help boost their community engagement and the services they deliver.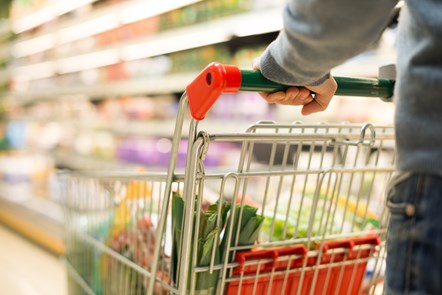 Forest of Dean District Council has distributed over £188,000 on behalf of the Department for Work and Pensions via the Household Support Fund. The fund gives residents who are most in need a little extra help to make sure they have enough healthy food and other essential supplies as the cost of living continues to rise.