Latest news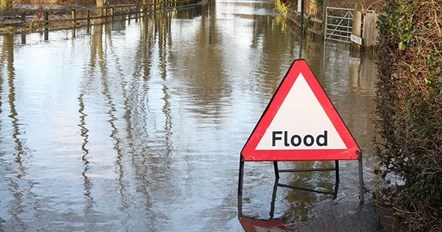 Forest of Dean District Council has agreed to strengthen its approach to flood risk management by dedicating more resources to inspecting critical water courses and ensuring their repair, lobbying and monitoring water companies, developing flood prevention schemes and exploring natural flood management schemes.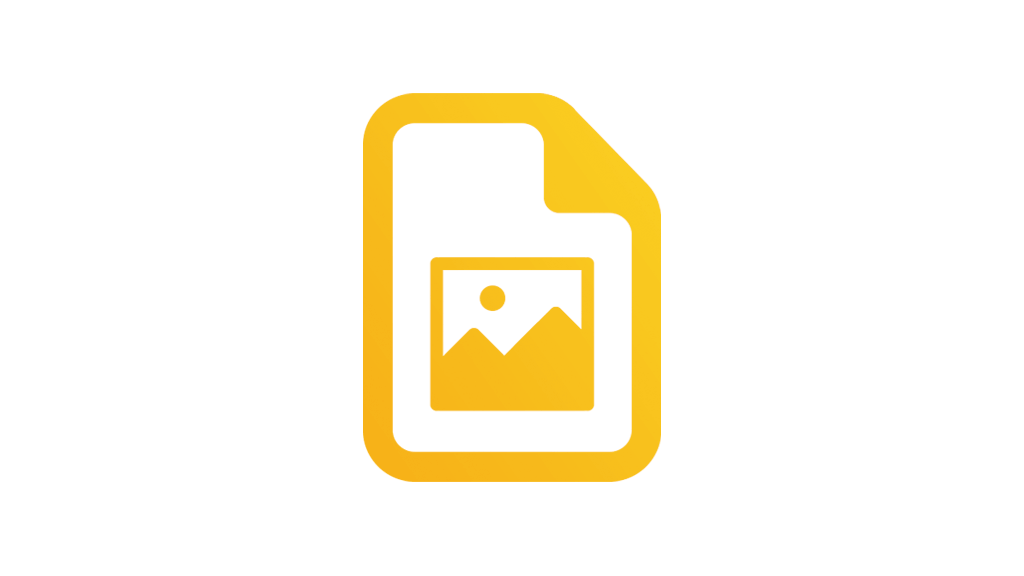 Forest of Dean businesses operating in the retail, leisure and hospitality sectors will benefit from £1,884,203.54 in Business Rate relief for the 2023/24 financial year. The relief will benefit 335 businesses in Forest of Dean.
The Forest of Dean District Council has allocated £79,000 from the UK Shared Prosperity Fund (UKSPF) to support the Growth Hub to create new jobs and support local businesses.