Latest news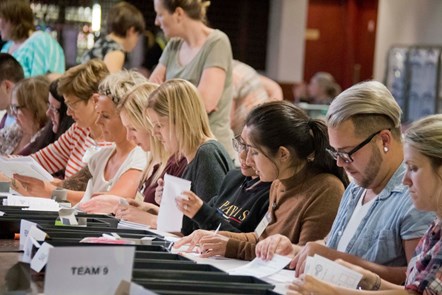 Residents of the Forest of Dean are being asked to share their views of current polling districts, places and stations in the district as part of a new review.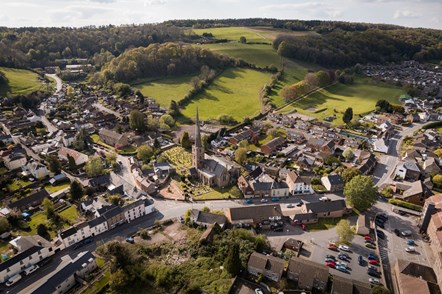 Forest of Dean District Council is inviting residents and communities to share their views on what they believe makes the area such a great place to live, in turn helping to shape the Forest of Dean Residential Design Guide.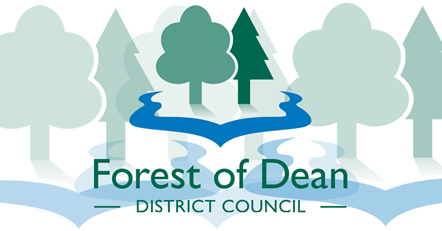 Forest of Dean District Council has opened applications for a scheme to provide financial support to those most in need who were not eligible for the recent £150 council tax rebate.