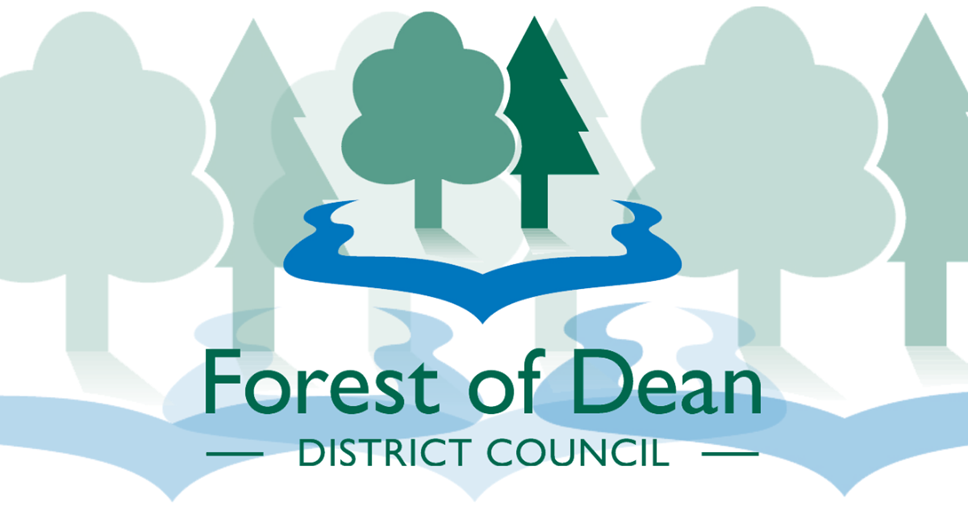 Chairman of Forest of Dean District Council pledges her support to Forest of Dean charities
The Chairman of Forest of Dean District Council, Cllr Julia Gooch has pledged her support to local charities Forest Voluntary Action Forum (FVAF) and Forest Pulse this civic year.
Cllr Gooch said:
"As Chair of Forest of Dean District Council it is especially pleasing to be able to support two local charities who do so much for our local communities.

"In choosing FVAF and Forest Pulse, both charities will receive an equal share of the proceeds from the fundraising events held throughout the year and I hope that this will help them continue the magnificent work they do supporting local people and local organisations across the Forest.

"I would like to personally thank both local causes for all they do in our local community and look forward to working with both of them over the coming year."
The chosen charities receive funding from events and fundraising held by the Chair of Forest of Dean District Council. This includes events such as the Chairman's Charity Dinner on Friday 14 October at the Speech House and a Carol Service at St Stephen's Church Cinderford on Tuesday 6 December at 6pm, amongst many others.
FVAF is a local charity, offering support to local people, community groups and activities to do the things that matter most to them. They also work directly with other charities to run projects throughout the district, including the Forest of Dean Youth Association, Holiday Activity Campaigns and The Forest Youth Music Network.
Chief Executive Officer at FVAF, Chris Brown said:
"It is fantastic to receive such support from the Forest of Dean District Council, in particular Cllr Julia Gooch, who is a great advocate for FVAF and the important work we are doing to strengthen our local communities.

"We're looking forward to working with Forest of Dean District Council to continue to provide the best possible support to our communities."
Forest Pulse has also been chosen by Cllr Gooch as one of the charities to support. They are a local registered charity which provides a range of out-of-school social, sport and recreational activities for disabled children and young people up to the age of 25, giving them the opportunity to meet up with friends, have fun and learn alongside their non-disabled peers.
Chair of Forest Pulse, Helen Baker said:
"We're so pleased to be chosen as one of the charities to support by Cllr Julia Gooch and the Forest of Dean District Council. As a charity we rely on fundraising to continue to provide the support that is needed and we're so thankful for all of the help provided.

"We're looking forward to helping even more people across the district receive the support they need."
Contact Information
Forest of Dean Communications Team