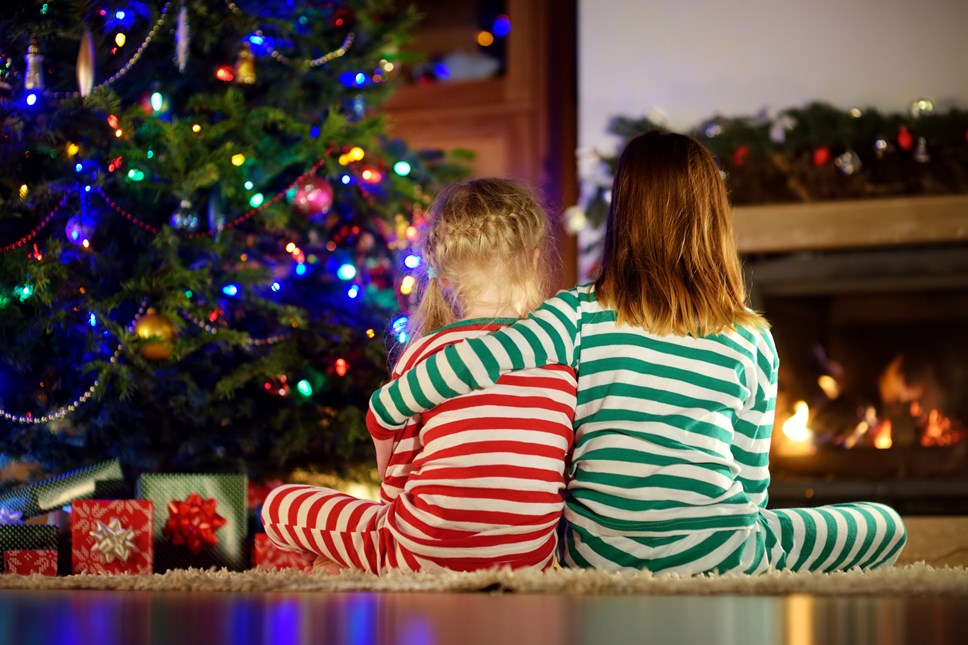 Council to support local charities to ensure 'everyone can have a proper Christmas'
Forest of Dean District Council has awarded £13,000 to local charities to help them support families in the district to have a festive meal this Christmas and to provide presents and practical support.
With many families across the Forest struggling with finances, the Council is offering the £10,000 grant between the Forest Foodbank – which has already helped to feed 3242 children and adults in 2020 – and the valuable outreach work carried out by the Salvation Army, as well as a further £3,000 to the Forest Baby Bank.
The grants will go towards providing Christmas food parcels for families and individuals, as well as gifts and vouchers for children and young people.
Yvonne Wood, Project Leader at The Forest Foodbank explained: "As we drew closer to Christmas we knew that we needed to make 2020 as special as possible for those most in need in the Forest of Dean. The council donated a sum of money which enabled us to be able to put together Christmas bags for those in need.
Staff from Forest Foodbank, helped by the community team at Tesco, helped to pack around 120 bags and these are being delivered to families across the district right up until Christmas.
Yvonne Wood added: "We at the Forest Foodbank have been able to bring hope and make a difference to so many people's lives throughout the Forest but this would not have been possible without the generosity and support of the FODDC."
Major Vivienne Prescott from The Salvation Army added: "The Salvation Army do all they can to meet the basic needs of those who find themselves struggling to make ends meet.
"At Christmas, we dearly like to make that provision special if we possibly can, but this can be a challenge when demand for support is high and sometimes we just can't provide everything that we would want to.
"We want to thank the Forest of Dean District Council for making an incredible donation to be used on items that will make Christmas extra special. ALL our hampers will have fresh meat, fruit and vegetables this year and we have been able to purchase items for teenagers too."
She added: "The difference this donation had made means that families struggling through no fault of their own due to Covid, and many other unexpected difficulties, will be able to face Christmas without the anxiety of going further into debt, but with the absolute joy of having a table laden with good food and all the luxuries that make this time of year so precious and wonderful."
Council Leader, Cllr Tim Gwilliam, added: "This is going to be a difficult Christmas for so many families because of Covid restrictions and because unemployment is rising. Our foodbank and other frontline charities are already busy enough and do brilliant work, but they cannot do that alone. This year of all years, the time is right for us to go that extra mile just as The Forest of Dean has been doing all year.
"This is why the Cabinet decided to offer on behalf of all Councillors and our staff, practical help to support the Forest Foodbank and Salvation Army – which are two fabulous organisations – in making sure that all families in the Forest can have at least the basis of a Happy Christmas."
Asiza Tait, Treasurer for the Forest of Dean Baby Bank said, "We've spent our funds buying warm clothes, coats and shoes, as well as stocking up on our nappies and having some stair gates to hand when needed.
From the 1 Dec to date, we've helped 14 children to have warm clothes over winter and expect to distribute all of our winter clothes stock with the long winter ahead. We can't thank the FODDC enough for their generosity in making this possible."
Contact Information
Forest of Dean Communications Team