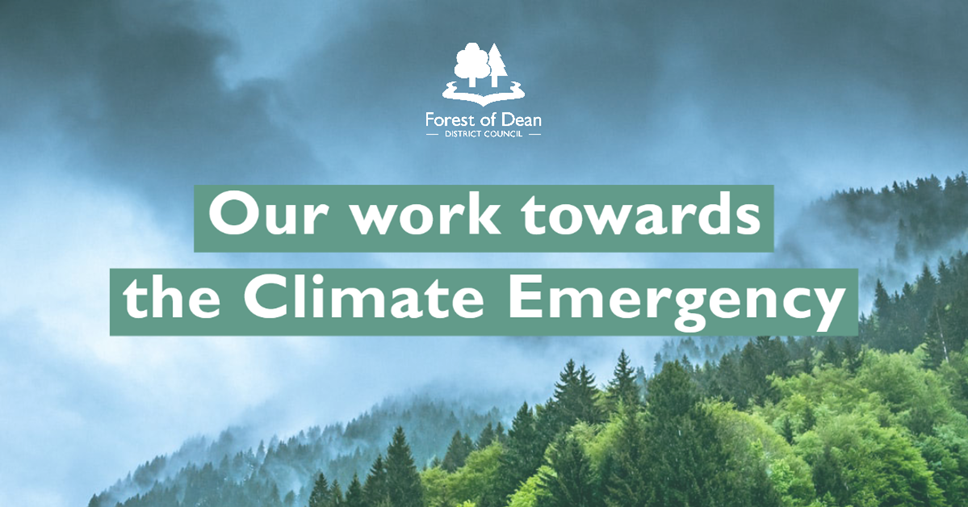 Council trials gas saving central heating additive
The Council has begun a trial on its gas central heating system to improve its energy efficiency and lower the associated carbon emissions.
In 2018/19 carbon emissions from the council's gas consumption equated to approximately 5% (63,754kg) of the council's total emissions. We anticipate the trial to result in up to 15% reduction in annual gas consumption and associated carbon emissions. The trial is also expected to result in up to 15% annual energy cost savings, reflecting a 8 month payback period.
The additive is developed and manufactured in the UK, 100% organic, has a carbon payback period of 1 day and is verified by the Energy Saving Trust. The additive works by improving the heat transfer rate and efficiency of a heating system which results in rooms reaching determined temperature quicker and staying warmer for longer. Ultimately meaning that less gas is consumed to maintain thermostatically set temperature.
Trials at other local authorities such as Middlesborough Council and a North East based council resulted in 20% and 12% savings, respectively - we hope to see similar results at the Coleford office building. The results of the trial will be published within the next 12 months.
Cllr Chris McFarling, portfolio holder for the Climate Emergency said: "We need to investigate all options to reduce our carbon emissions as soon as possible. This is one simple change which could have an immediate effect in lowering our emissions."
We expect the trial to initially run until 3rd May 2020 when we will collate the results and share our findings with the community and any interested stakeholders.
The Council remains keen to work collaboratively with the community, Town and Parish Councils and other partners to tackle the climate emergency and will continue to keep everyone informed about its progress.
For further information and 'Top Tips' on how to lower your carbon footprint view the Council's climate change webpage: www.fdean.gov.uk/residents/environment/climate-change/top-tips/(opens in a new window).
Contact Information
Chelsea Hopkins