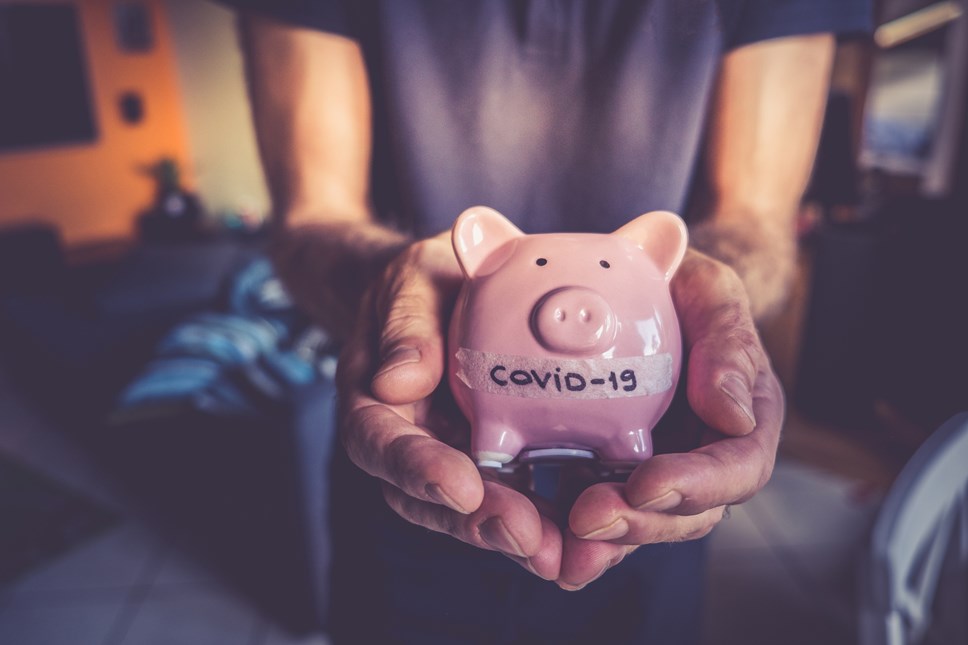 'Don't delay' in applying for discretionary business grant
More than £640,000 has been awarded to local businesses in the Forest of Dean since a mandatory business support grant went live two weeks ago.
Provisional figures show that 602 grant applications have been received for the scheme, with 452 so far approved and £640,270 either paid out or earmarked for payment. The Government's business support scheme is administered locally by Forest of Dean District Council.
In addition, a second, discretionary scheme that was launched on Monday and is set to close at midnight on Sunday (6 December) has so far seen dozens of local businesses applying.
Cllr Tim Gwilliam, Leader of Forest of Dean District Council, said: "We are living through an unprecedented crisis with the Covid-19 restrictions putting enormous pressures on our local economy. We are doing everything possible to support small businesses here in the Forest and these grant schemes are a lifeline, helping keep businesses afloat and pumping money back into our local economy."
He added: "The mandatory scheme will stay open, but the discretionary scheme closes this weekend. If you think you might be eligible, my message is 'don't delay.' You can check if you qualify by answering an online questionnaire and the process only takes a few minutes.
"Our main priority is to get money into the coffers of local businesses before Christmas so they can get through 2020 and hopefully have a better 2021."
Contact Information
Forest of Dean Communications Team