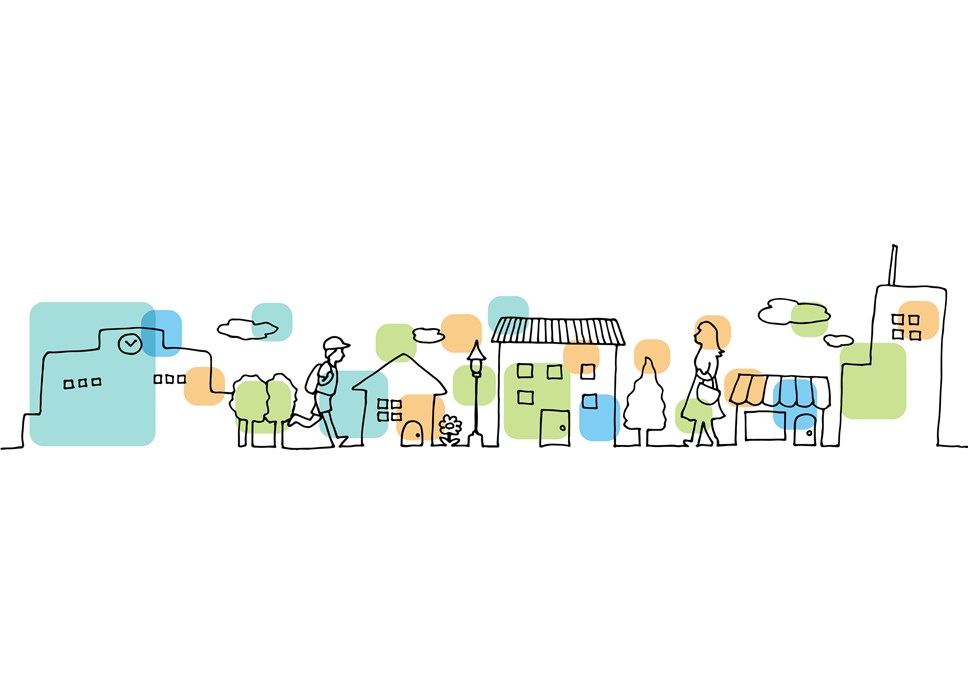 Forest of Dean District Council asks local community for projects
Forest of Dean District Council is asking the local community to submit their ideas for consideration as part of the submission to Central Government for the Levelling Up Fund.
The Forest of Dean District was announced earlier in the month as a Level one priority area as part of the new Government Levelling Up Fund which means the area is prioritised for up to £20million in funding for local projects covering either transport, regeneration or culture.
The funding is not automatically allocated and the District Council must put in an application which is then considered alongside others from across the country, against strict criteria set by Government.
Forest of Dean District Council is working closely with the local MP, Councils and other partners to pull together an application for the first round of funding, which must be submitted by 18 June 2021.
To help develop the strongest possible bid, the council is asking the local community for any projects they feel could fit in as part of the bid, which could be centered around one project, or up to three related projects.
In order to be considered, any submitted projects must be:
of a significant size to warrant the multi-million pound fund
be able to start delivery by March 2022
fit with local priorities
demonstrate value for money
The Council has pulled together an 'expression of interest form' which will take anyone looking to submit a project through the requirements for consideration as part of the scheme.
With the tight timescales around the application process, the window for 'expressions of interest' from the local community will be open until 23 April. After the window closes the Council will consider the submissions before pulling together a final bid.
Given the strict criteria around the scheme, the council will not be able to take many projects forward with this funding, however, the community is still encouraged to submit their ideas. The council can then consider these in future for other funding if the Levelling Up Fund is not appropriate.
Peter Williams, Head of Paid Service for Forest of Dean District Council, said; "Given the importance of this funding to the local community we want to extend the opportunity for the community to submit project ideas.

"There is a clear set of criteria we must meet in our bid to make sure we have the highest chance of securing this vital funding for the district, and we will do all we can to produce the strongest possible submission over the coming weeks.

"The timelines are tight and I would like to thank people in advance for submitting their projects, and would encourage them to look at the criteria in the form carefully to make sure they are suitable for this funding."
You can visit the page on our website here: https://www.fdean.gov.uk/levellingupfund/
Contact Information
Forest of Dean Communications Team