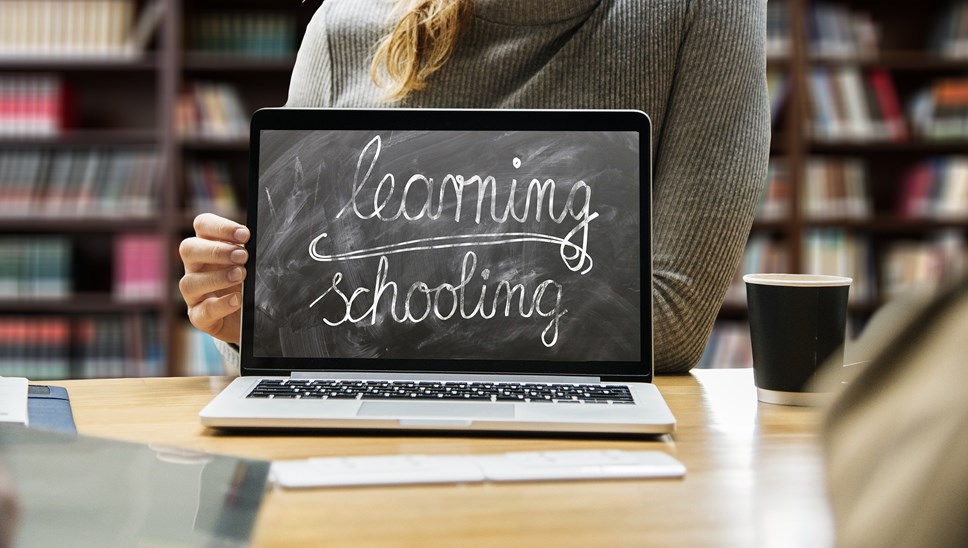 Forest of Dean District Council encourages local schools and businesses to sign up to the Business2schools initiative to help get local equipment to children during lockdown
Forest of Dean District Council is encouraging local schools and businesses to sign up the national business2schools scheme to help get more equipment out to families who may need it during lockdown.
The initiative, which is being promoted nationally by the BBC and other organisations, helps businesses to share unwanted tech, furniture and other equipment with local schools meaning they get free equipment, allowing them to spend more money on pupils.
During lockdown the charity has started the #GiveALaptop campaign helping local businesses to donate spare and unwanted laptops to local schools, which they can then provide to families in need of additional equipment, helping children to learn from home while schools are closed.
The website allows registered businesses to directly contact local schools to allow them to donate the spare equipment.
Cllr Paul Hiett, Cabinet Member for Communities said: "Lockdown has been incredibly hard for children, schools and parents as they continue to learn in an unusual way and our schools are doing a brilliant job supporting our children under these challenging circumstances.
"These community initiatives are a great way for us to all work together to help families who may need a bit more equipment to make the home learning experience better, ensuring equipment that may have otherwise been wasted goes to a home that needs it.
"I would encourage all our local businesses and schools to sign up and see where they can support each other, ultimately helping our children's education during a really challenging period."
Contact Information
Forest of Dean Communications Team