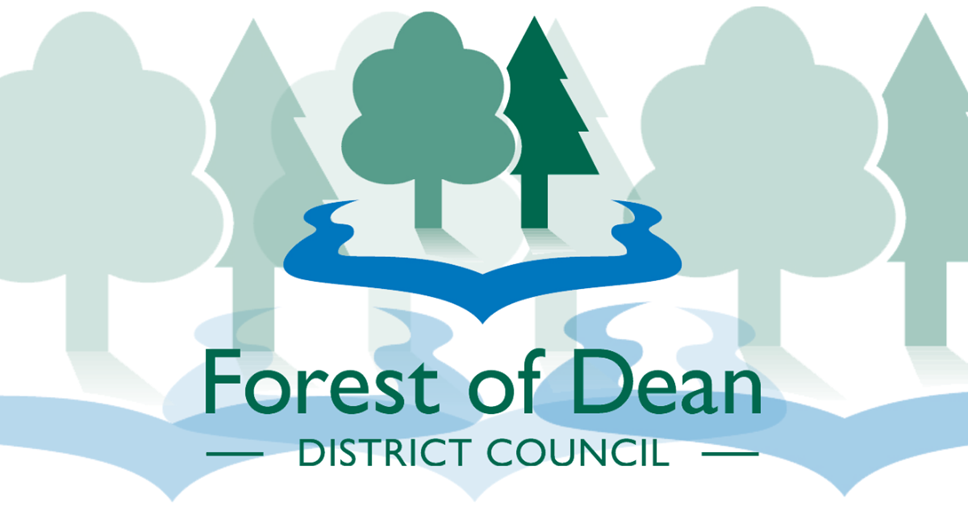 Individual prosecuted for fly-tipping offences
Forest of Dean District Council has successfully prosecuted an individual for failing to ensure waste generated from demolition of a garage at a property in Cheltenham was properly disposed of, and for failing to provide waste transfer documentation when requested to do so by the Council. On Tuesday, 7th March 2023, Mr Stephen Maloney of Badgeworth, Cheltenham, pleaded guilty to two offences under section 34 of the Environmental Protection Act 1990 at Cheltenham Magistrates Court.
In September 2021, waste from the demolition of a garage was fly-tipped on land near Oakwood Road, Bream, Gloucestershire. The tip contained wood, boxes containing books, garden trellis, tree cuttings and scrap metal.
Mr Maloney pleaded guilty to two offences under section 34 of the Environmental Protection Act 1990 and was fined £4320.00. The defendant was also ordered to pay £3202.80 in costs and a victim surcharge of £190.00, taking the total Mr Maloney has to pay to £7712.80.
Mr Maloney, formerly of 'Cheltenham Driveways & Roofing', explained that he paid individuals unknown to him £800.00 to dispose of the waste. He apologised and stated that he should have checked the individuals were licensed to transport waste.
Cabinet Member for Waste, Councillor Richard Leppington said:
"Our Street Warden team do a fantastic job year round of ensuring that our district remains clean, safe and welcoming for all.

"As part of their role, the team helps to ensure that incidents of fly-tipping are investigated and that those who do not comply with the correct waste disposal conditions are held accountable.

"The verdict reached at Cheltenham Magistrates Court should stand as testament to this. Waste should be disposed of responsibly in the correct manner and if, as in this case, it isn't, our Street Warden and Counter Fraud and Enforcement team will enforce it."
The prosecution was brought by Forest of Dean District Council's Street Warden team with assistance from both the Council's Counter Fraud and Enforcement Unit and Legal Service.
Anyone can report an incident of fly tipping online by visiting the Forest of Dean District Council website: https://www.fdean.gov.uk/environment/fly-tipping/
Contact Information
Forest of Dean Communications Team