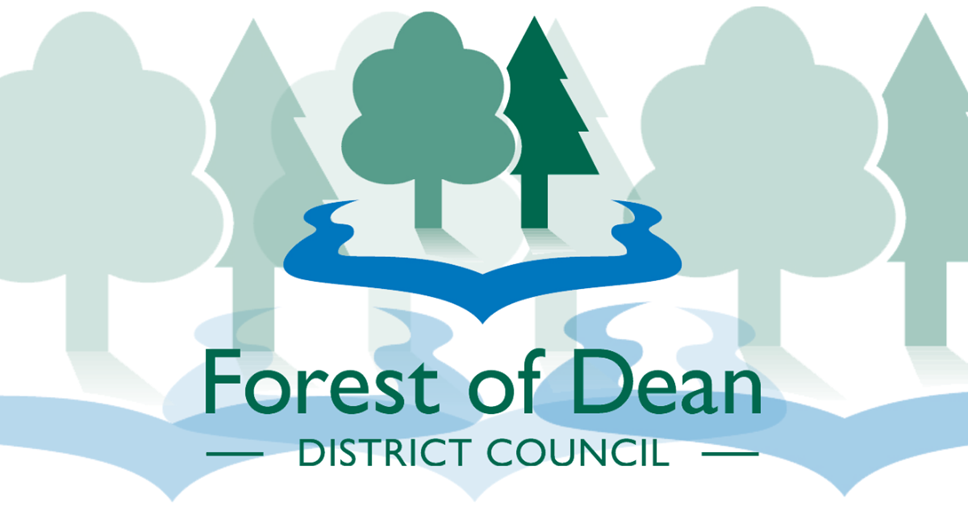 Forest of Dean District Council (FODDC) has prosecuted an individual for offences under the Animal Welfare Act 2006.
A Forest of Dean resident, Jeremy Awdry was sentenced in February 2021 for offences in relation to animal welfare and the breeding of dogs without a licence. Mr Awdry pleaded guilty to the offences at a court hearing and received a suspended sentence and an indefinite ban on keeping dogs.
At Cheltenham Magistrates Court on the 1st of February 2022, Jeremy Awdry from Bream received a custodial sentence for breaching the indefinite disqualification.
The Council received further complaints that Mr Awdry was again not adhering to the terms of the ban and had been seen on two occasions to have dogs with him. On one occasion whilst he was on licence.
On the 9th of January 2023 at Cheltenham Magistrates Court, Mr Awdry pleaded guilty to two offences of breaching the indefinite disqualification. After considering the representations at a hearing on the 6th of March 2023 and he received a 12 month community order and £400 fine. Mr Awdry was also ordered to contribute toward Council costs and served with a deprivation order.
Forest of Dean District Council's Animal Welfare Member Champion, Councillor Nicky Packer said,
"The team at Forest of Dean District Council do a fantastic job year round of ensuring that animals in our district are looked after properly, and hold those accountable should they mistreat or bring harm to animals in their care.

"Today's verdict should stand as testament to this. A ban on keeping dogs means exactly that. If, as in this case, it isn't followed, our Street Warden and Counter Fraud and Enforcement team will enforce it."
The prosecution was undertaken by Forest of Dean District Council's Legal Services team working with the Council's Street Wardens Team and Counter Fraud Unit (CFEU). Members of the public can contact the Council with any concerns about animal welfare by email Street.Wardens@fdean.gov.uk or the CFEU by email at fraud.referrals@cotswold.gov.uk
Contact Information
Forest of Dean Communications Team