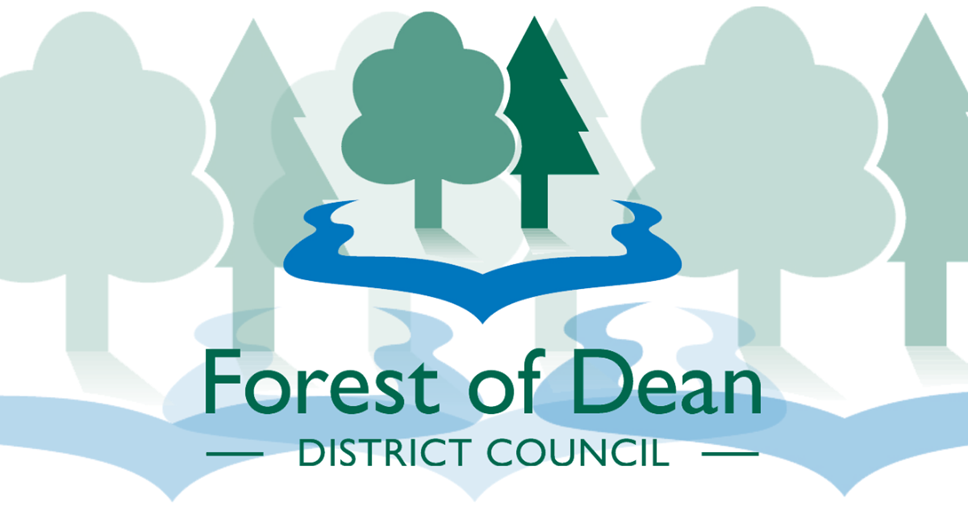 Forest of Dean District Council scoops award for Lydney Harbour project
The redevelopment of Lydney Harbour has seen Forest of Dean District Council win a Campaign to Protect Rural England (CPRE) Award, for their work in protecting and regenerating the area and the contribution this has made to the County.
Cabinet Member for Economy, Cllr Bernie O'Neill said:
"It's fantastic to receive an award for the work and regeneration of Lydney Harbour and I'd like to thank everyone involved who has helped with this project.

"Lydney Harbour is an incredible place in the Forest of Dean, and one of the main aims of the project was to develop the harbour into a recreation and tourism destination, whilst preserving and protecting its heritage and its rich history.

"As the project nears its completion we cannot wait to see more visitors enjoy the site in the future."
Since the award programme's inception in 2007, a total of ninety local initiatives have been presented with the CPRE Gloucestershire Award, from farm shops and community projects to wildlife reintroduction and affordable housing. The awards recognise and celebrate projects in towns, villages, and the countryside that make an outstanding contribution to the county.
This year's recipients were presented with a wall plaque and certificates by our President, Charles Martell, creator of the popular Gloucester Cheese, 'Stinking Bishop' at an Award Ceremony at Gambier Parry Hall in Highnam.
The Destination Lydney Harbour regeneration project, a £2.1 million grant from the Government's Coastal Community Fund is now nearing completion, with the access road having been resurfaced and a new footpath currently being installed. The project has also seen a new café, public toilets and visitor information hub open at the site and 150 trees have been planted along the harbour corridor to increase biodiversity and the appearance of the harbour approach.
There has also been a new art trail, From the Forest to the Sea, installed that begins at the A48 roundabout with the 'Tower' sculpture, runs along the former tramway footpath with three 'Sleepers' and concludes with 'Lookout' and 'Coal Arch' where the harbour meets the Severn Estuary. Improved wayfinding and heritage interpretation assist with the navigation and understanding of this historic site.
Further details on Destination Lydney Harbour can be found here: https://www.fdean.gov.uk/parking-travel-and-visitors/visit-lydney-harbour/
Contact Information
Forest of Dean Communications Team
Notes to editors
In the attached image, left to right: Martin Quine, The Environment Agency, Rose Farrington, Community Projects Leader for Destination Lydney Harbour, Richard Morgan, Regeneration Officer at Forest of Dean District Council and Cabinet Member for Economy, Cllr Bernie O'Neill with the award.