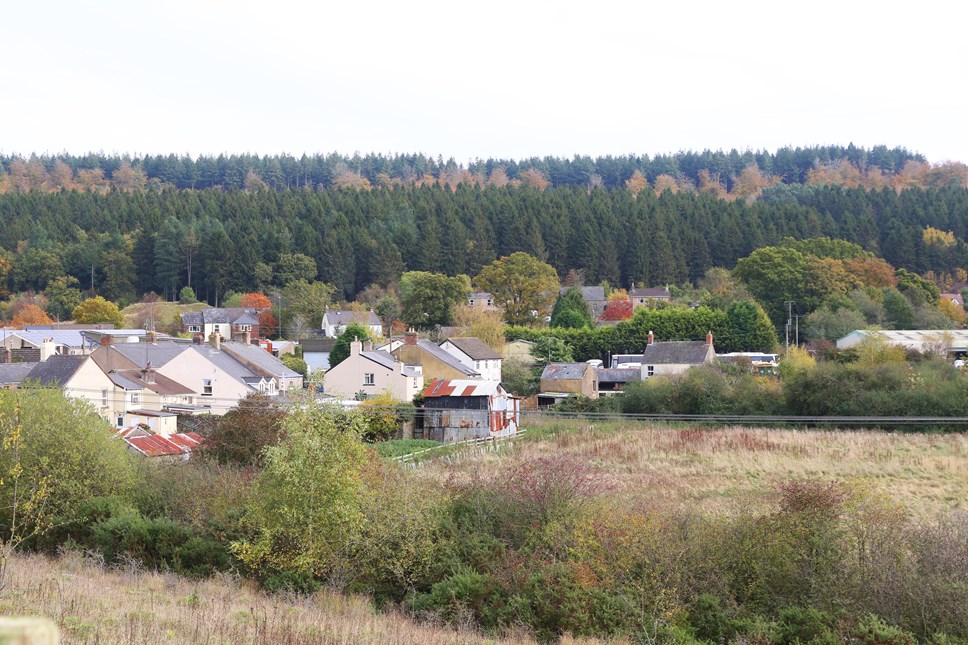 Forest of Dean District Council seeks residents views on Local Plan preferred option
Forest of Dean District Council is seeking residents' views on its latest proposals for the District's new Local Plan, which will outline future development in the district up to 2041.
A range of options were outlined and consulted on in 2019. On the back of that process, a preferred option has now been identified, which is endorsed by both Cabinet and Council. The Council will now share this plan with residents in the district as part of an eight week consultation.
The consultation runs from Thursday 22nd October to Thursday 17th December 2020. NOTE: This has been extended to the end of January 2021.
Cllr Bernie O'Neill, cabinet member for Economy at Forest of Dean District Council, said: "This process is one of the most important exercises that we as a Council undertake. The local plan will outline where new developments will be built in the coming years in the Forest of Dean and how we will meet demand for new homes.
"To ensure that any new developments best suit the needs of our existing communities, and further our commitment to climate action, it is vital that we have the feedback of our residents and business owners."
The Local Plan outlines how the needs of the district will be provided for over the next 20 years include how the environment will be protected, where new development will be expected to take place and how any changes or expansions over that time will be mitigated.
The strategy approved by Council includes:
existing sites that are presently identified for being developed, most notably in Lydney
a proposal for a new mixed use development at Beachley using the army camp which is to be vacated
a major development in Newent
a new settlement
"I would urge anyone who can spare the time, to give us their views on these proposals," added Cllr Chris McFarling, cabinet member for Climate and Planning. "The feedback you give will help us to examine just how this strategy can be delivered, as well as the case for or against development in specific areas of the district."
Representations must be in writing and may be made online at https://www.fdean.gov.uk/LocalPlanPreferredOption by email at localplans@fdean.gov.uk or by letter to: Local Plans, Forest of Dean District Council, Council Offices, High Street, Coleford, Gloucestershire, GL16 8HG.
A final decision will not be made until the plan is examined by an independent Inspector, and there will be at least two further opportunities to engage with the Council about how it should be framed.
Contact Information
Forest of Dean Communications Team