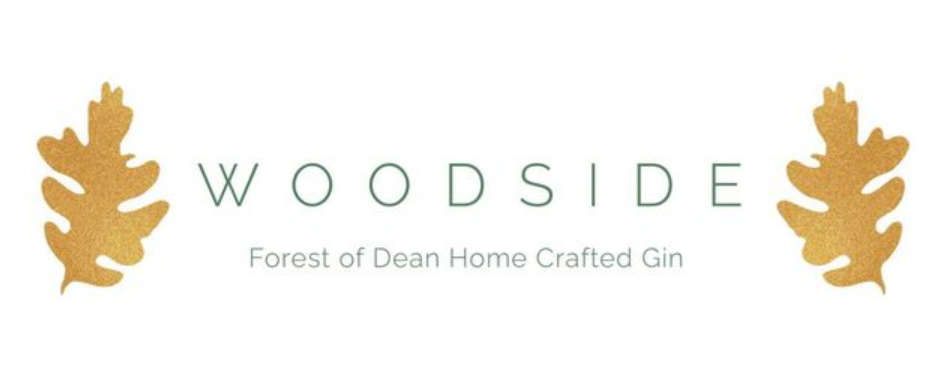 £1,000 boost to new Forest business during Covid
In November, Woodside Distillery were the first recipients of the new £1,000 Start Up Business Grant. Despite a tough year, the new business is booming and their first Gin can already be purchased in various local shops. Over 200 of their larger bottles were sold throughout the Christmas period.
The only distillery based within the 42 square miles of the historic Forest of Dean, Woodside Distillery is named after the street on which the couple reside. Jessica and Jason Morgan, the new business owners, said: "We've based our branding on the beautiful settings around us, using Oak leaves, Ferns and Foxgloves to illustrate our links with the area."
"We're already looking to expand to vodka and more gins, all flavoured with a Forest of Dean heritage." added Jason. "And should it all go as we hope, we even plan to open our doors to the public and give them an experience in the history and process of making gin, maybe even make some of their own."
Any new locally based business or constituted social enterprise organisation can apply individually or in partnership for a maximum of £1,000 per application. Grant funding can be used towards a variety of business and social enterprise start-up activity including:
research and development
installing clean technologies
premises
equipment and product or service launch
Cllr Bernie O'Neill, Cabinet Member for the Economy said: "With the Distillery planning to open an experience alongside their production we really liked their business plan and wanted to support this. As the first one we have given the Grant to we really wish them all the best and look forward to seeing the business develop to add a new facet to the Forest's offering."
The next closing date for applications is 26 February 2021.
Contact Information
Forest of Dean Communications Team