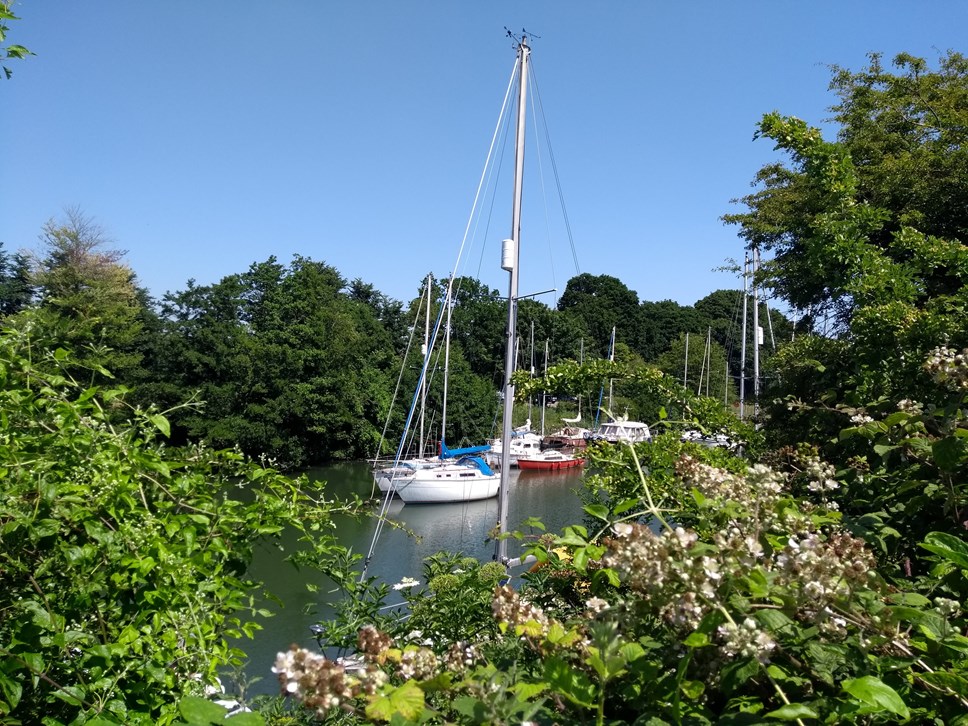 Is running the new Lydney Historic Harbour Café your cup of tea?
The Forest of Dean District Council is inviting expressions of interest for the Lydney Historic Harbour Café concession.
The café concession is just one element in a multi-part plan to further develop the area as a recreation and tourism destination. It is a long anticipated exciting opportunity for a local business to flourish in a historic location.
A new modular unit will be installed alongside the repurposed existing buildings, with essential utility connections and a basic internal shell ready for final fit for cafe use.
We are issuing a call to all interested parties to apply to the cafe tenancy. The ideal tenant will also provide custodianship of the adjacent public toilet and information point buildings, taking pride in their local area and history.
Groundworks to support the designated café location are complete and the installation of a temporary, modular cafe building is due. The building will be supplied with utilities and the successful tenant will be responsible for the internal design, fixtures, fittings and decoration as required.
The café comes with 5 year planning consent. After this point, if the cafe is successful, the Council may look to work with the tenant to develop a more permanent solution.
Other parts of the multi-part plan include new mooring and seating points, new landscaping and tree planting and improvements made to highway and station approaches. Signage will be improved and new public art installations will welcome visitors to the site. A community rowing boat building project is also planned.
Read more about the project and apply here: https://www.fdean.gov.uk/lydneyharbour
Bernie O'Neill, Cabinet member for Regeneration says:

"The café location is ideal and a much needed addition to the harbour, as well as being a great opportunity for a new business. I am excited to see the project develop and look forward to a visit for a cup of tea when it is open. Each step completed in the Destination Lydney Harbour Regeneration project will help to strengthen our community and local economy. "
Contact Information
Forest of Dean Communications Team