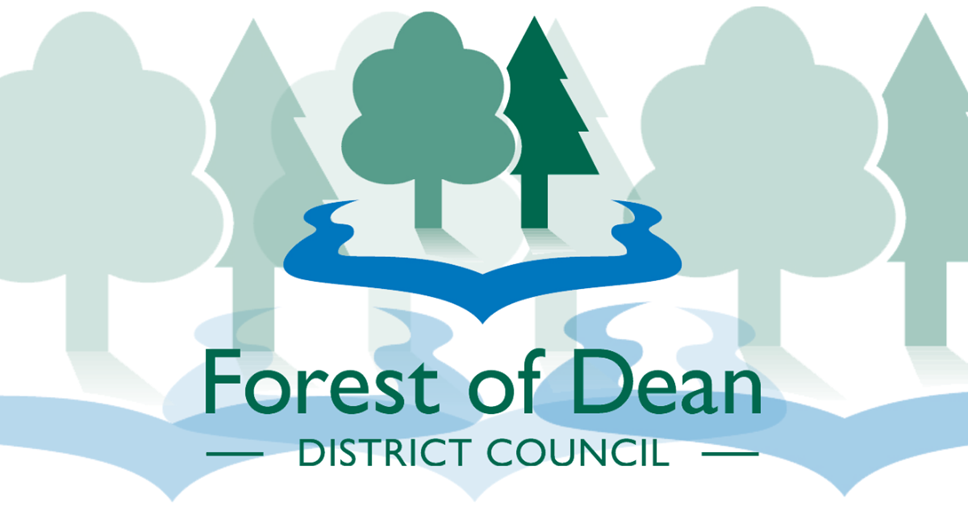 Local community organisations to receive £140,000 funding boost
Organisations which help to improve residents' health and wellbeing, provide key advice services, support isolated elderly people and young people not in education or employment are among a number of Forest of Dean groups set to receive a share of a £140,000 funding boost over the next year.
As part of the Voluntary and Community Sector Fund (VCS Fund), voluntary groups across the district will continue to benefit from funding to provide fantastic opportunities and advice for communities. The existing contracts with these groups have been extended for an additional year, until 2023, to give the organisations and the communities they support the chance to recover and build post pandemic.
Cabinet Member for Communities, Cllr Paul Hiett said:
"As a council it's extremely important to us to support, with funding, the organisations that directly benefit Forest of Dean communities.

"These groups are often set-up by volunteers and the work that they provide is a great asset to people across the district, whether that is through supporting both the young and old in our community, providing advice and training, or providing spaces to help combat loneliness.

"I'd like to personally thank officers and staff at the Council who have been involved in this project and look forward to seeing more great work being done in our communities in the Forest of Dean."
Organisations who benefit from The VCS Fund vary in size and funding is distributed across community-led organisations such as North and West Gloucestershire Citizens Advice, Forest Voluntary Action Forum and groups who provide support networks for people across the Forest such as Gloucestershire Young Carers and Teens In Crisis (TIC+), amongst others.
The work with VCS organisations enables the council and the beneficiaries to share skills, knowledge and connections. It also proactively enables conversations between groups so that members of Forest of Dean District Council can listen, understand and help to respond to issues, needs and gaps identified by the partners.
One of the organisations to benefit is the Forest Voluntary Action Forum (FVAF), with Projects Manager, Nick Penny commenting:
"The funding provided as part of the VCS Fund is of great benefit to organisations such as ourselves, providing flexible funding that can be used for a number of different projects.

"Along with groups across the district, the funding will be used in a variety of ways, helping to empower people within our communities by providing free activities, creative arts and health and wellbeing classes, as well as helping people within the Forest of Dean to have access to good advice, support and training."
Details of the Council's community grants and funding, along with more information on the Voluntary and Community Sector Fund (VCS Fund) can be found here: https://www.fdean.gov.uk/communities-health-and-leisure/community-grants-and-funding/
Contact Information
Forest of Dean Communications Team