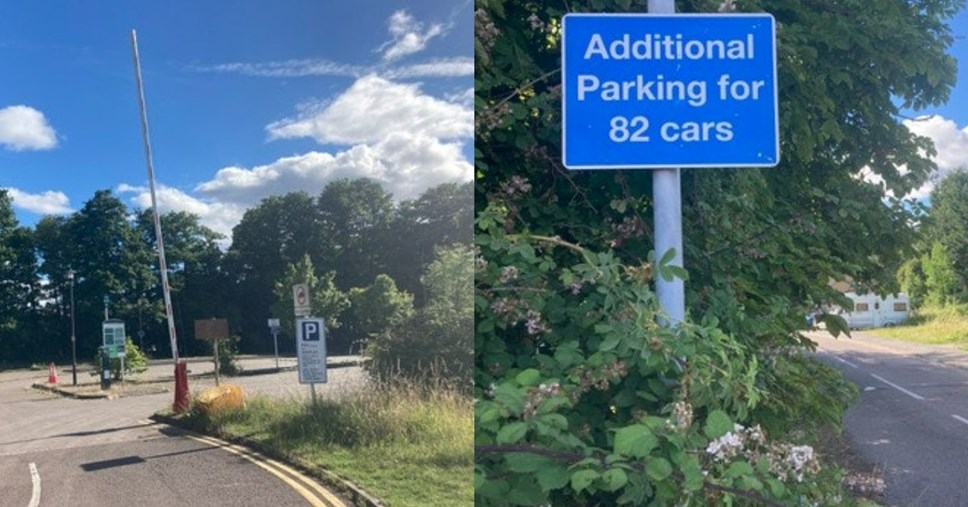 Lydney overflow car park to be locked overnight to prevent antisocial behaviour
The overflow section of Lydney's Newerne Street car park will be locked overnight after reports of antisocial behaviour.
The car park which is located behind Newerne Street car park will be locked after 6pm in the summer and after 5pm in the winter, and will be unlocked each morning before 8am.
Cabinet member for Communities, Cllr Paul Hiett, said, "Over the last few years this part of the car park had been used as a mobile vaccination and testing centre and was locked overnight, however it is now back in use as a car park.
"After conversations with our local police officers we understood that there have since been reports of antisocial behaviour taking place. With this in mind and with the car park's proximity to nearby houses, we will now be locking the car park overnight to reduce this risk."
This change will be brought into effect in the coming days once new signage has been erected to warn car park users to not leave their vehicles parked overnight as they will be locked in. The main section of Newerne Street car park will remain open 24 hours a day.
Contact Information
Forest of Dean Communications Team