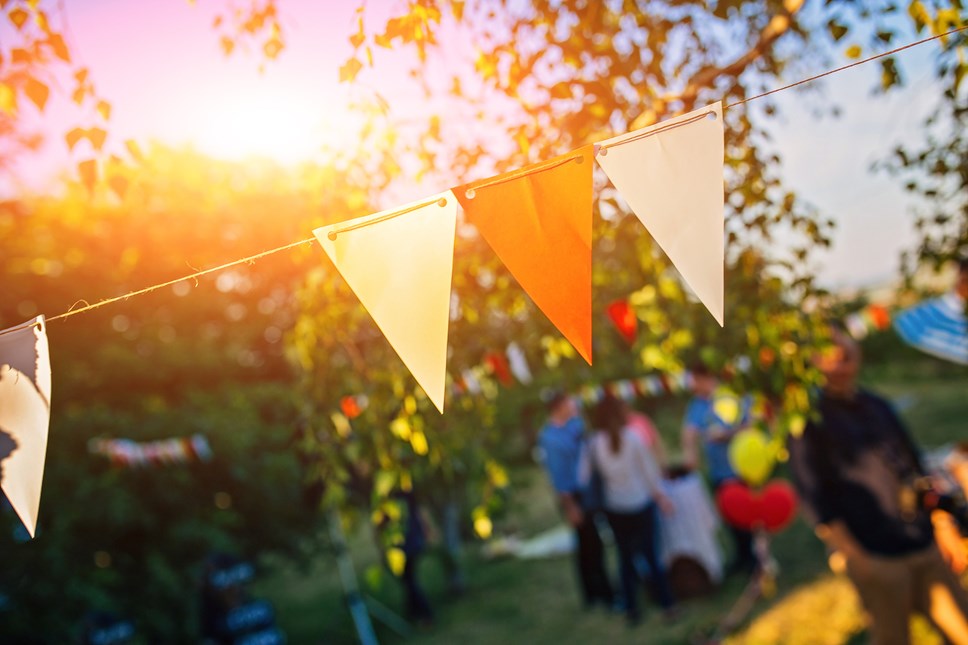 Residents invited to celebrate Cinderford at Community Showcase Event
Residents of Cinderford are invited to come together to get involved in a range of activities that celebrates the diverse opportunities that can be found in their local area. On Saturday 30 September Forest of Dean District Council and SGS Forest High School, with the support of local partners, are hosting the Cinderford Community Showcase on the playing field at SGS Forest High.
Cabinet Member for Communities, Cllr Adrian Birch said:
"The Community Showcase event being held in Cinderford is a fantastic opportunity for residents to come together and share the great things that are available within their community, as well having the chance to learn more about activities and volunteering opportunities available in Cinderford and across the Forest of Dean.

"We're inviting all residents to get involved, with local partners helping to put together activities throughout the event that offer a real chance for people living in the community to come together and enjoy themselves, meet new friends, build relationships and learn more about the things on offer in Cinderford and we look forward to seeing many residents there."
The Cinderford Community Showcase has been put together with partners from the FOD Inclusion group and in conjunction with SGS Forest High school, with organisations such as Forest of Dean District Council, Gloucestershire Fire and Rescue, Police, Cinderford Town Council, the Local Equality Collective and Create Gloucestershire all working together to deliver an event that will help build a more cohesive community in Cinderford.
There will be over twenty different organisations at the event, with activities provided by a range of partners, including Freedom Leisure, FVAF, Cinderford Coffee Club, BeeZee Bodies and many more. Entertainment will be provided by Cinderford Band and Wyedance as well as a Dog Show sponsored by Hawthorne Pet & Animal Supplies and Forest of Dean Dog Rescue.
The event aims to provide residents with information about how they can get more involved in community activities, volunteering opportunities and find out about support for their physical and mental well-being.
Founder and Director of the Local Equality Collective, Khady Gueye said:
"The event in Cinderford on the 30th September is a really great opportunity for people to come together and celebrate everything that is unique and special about the people and the town.

"At the Local Equality Collective we want to collaborate with residents, organisations and schools to further the discussion of race and equality and work with the residents of rural communities to combat racial & social inequalities.

"Along with partners, we'll be holding several workshops and putting on activities at the event for residents to celebrate one another, as well as giving the people of Cinderford and the Forest of Dean a great chance to join together and celebrate the great things available in the town and we can't wait to see everyone there."
The Cinderford Community Showcase will take place at SGS Forest High School Playing Field, Causeway Road, Cinderford, GL14 2AZ between 11AM-2PM, with further details and information to be published on the Forest of Dean District Council social media channels.
Contact Information
Forest of Dean Communications Team