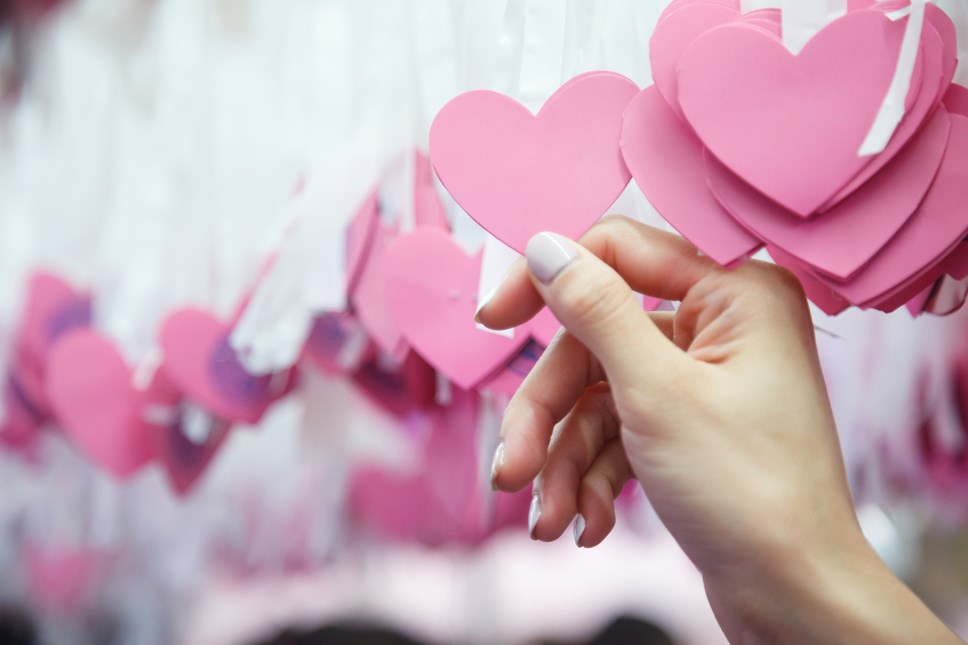 Residents win a 'lotto' money in Forest Lottery's first big win of 2021
This month saw a lucky winner scoop £2000 in the Forest Lottery making that the first big win of 2021 in the Forest of Dean District Council's community lottery.
The Forest Lottery was created in 2019 by Forest of Dean District Council as a way to raise money for local causes. Local residents can buy tickets to put themselves in with a chance of winning a prize and 60p for every £1 ticket goes to a local good cause of their choice or into a central community fund.
In 2020 the lottery raised over £38,000 for 60 community groups and projects.
Good causes not only benefit from receiving money from ticket sales, they also receive a host of marketing materials as well as their own Forest Lottery web page.
Residents can sign up to take part in the lottery at any time, it's so easy to do – simply visit forestlottery.co.uk to register.
Mr and Mrs A from Coleford were delighted to receive their prize and are very happy to see the benefits going to their chosen charity – Great Oaks Hospice.
Mr and Mrs A said: "We originally heard about the Forest Lottery through the Great Oaks web page.
"The win has been a great boost at a time when life in general has been difficult for us all, but particularly families like ours trying to support loved ones during isolation.
"We definitely recommend that people sign up to take part, as a thank you to Great Oaks we have made our family and friends aware of our good fortune and encouraged them to sign up for the Forest Lottery."
Cllr Paul Hiett, Cabinet Member for Community congratulated the winners. He said: "I am delighted to hear that there has been a significant win from the Forest Lottery. It was set up with the intention to give residents a way to support their local non-profits as well as to help our community grants pot grow."

All participants in the Lottery are reminded to gamble responsibly.
Contact Information
Forest of Dean Communications Team