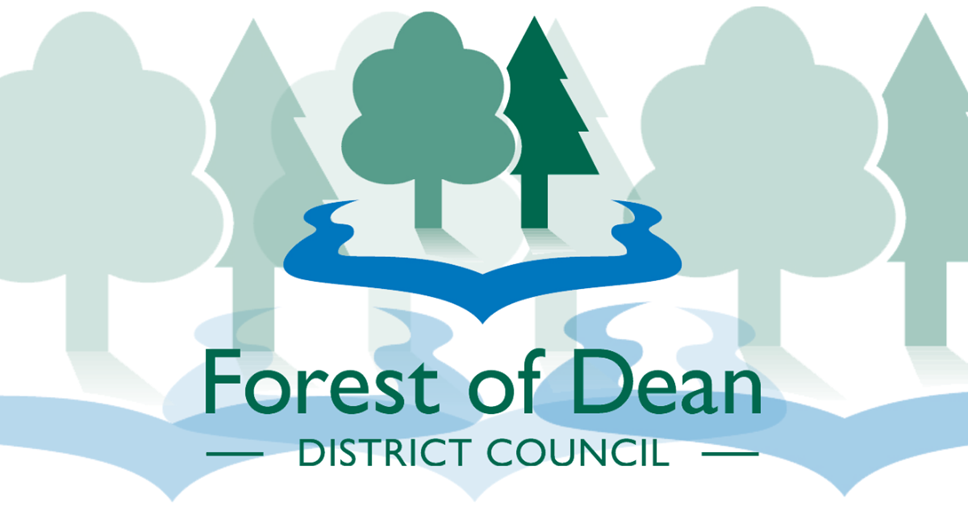 Seventeen affordable homes to be built in Berry Hill
Seventeen accessible, affordable homes will be built in Berry Hill to help meet the needs of local residents.
Planning permission has been approved for Two Rivers Housing, a registered provider partner of Forest of Dean District Council, to deliver the homes at a rural exception site located at the Northern Field between Marian's Walk and Grove Road in Berry Hill.
Cabinet Member for Housing, Cllr Claire Vaughan, said,
"It is so important for new developments to increase the number of affordable homes in our district and meet the unique needs of residents in each area.

"This site in Berry Hill was approved as it was identified as an area where residents would particularly benefit from affordable homes that have enhanced accessibility to help improve their standard of living."
Veronica Parker, Development Officer for Two Rivers Housing added:
"Many rural communities are in danger of breaking apart, as young families and those on lower incomes are priced out of the area.

"Sites like this one are vital to ensuring local people can afford to live in the area they grew up in and to ensuring that our rural towns and villages remain vibrant communities. We are delighted to be able to move forward with this project which is part of our ongoing commitment to increasing the number of affordable homes available in the Forest of Dean and surrounding area."
The homes will consist of 13 social rent properties and four shared ownership properties. There will be a mix of one-bed flats, two-bed bungalows and one-, two-and three-bed houses.
The bungalows will be built to provide provisions for wheelchair users to live in them, and the rest of the homes will include features for a range of occupants, including older people and individuals with reduced mobility.
A rural exception site is a small site for affordable housing where sites would not normally be developed for housing that seek to address the needs of the local community. People in Berry Hill, Christchurch and Edge End will be given preference when housing is allocated.
The District Council has committed £137,791 of funding to support the development and has also helped to secure £90,000 of Better Care Funding towards the project.
In 2018, Two Rivers Housing pledged to build 1,000 new affordable homes in its communities by 2028. Work is expected to start on the site in 2023 and further details on this will be announced once they have been confirmed.
As part of the planning application, Two Rivers Housing undertook a detailed ground investigation report and worked with the Coal Authority, to ensure that the site was suitable for development. It also undertook ecological surveys to help assess and manage the impact the development might have on the local environment.
Contact Information
Forest of Dean Communications Team