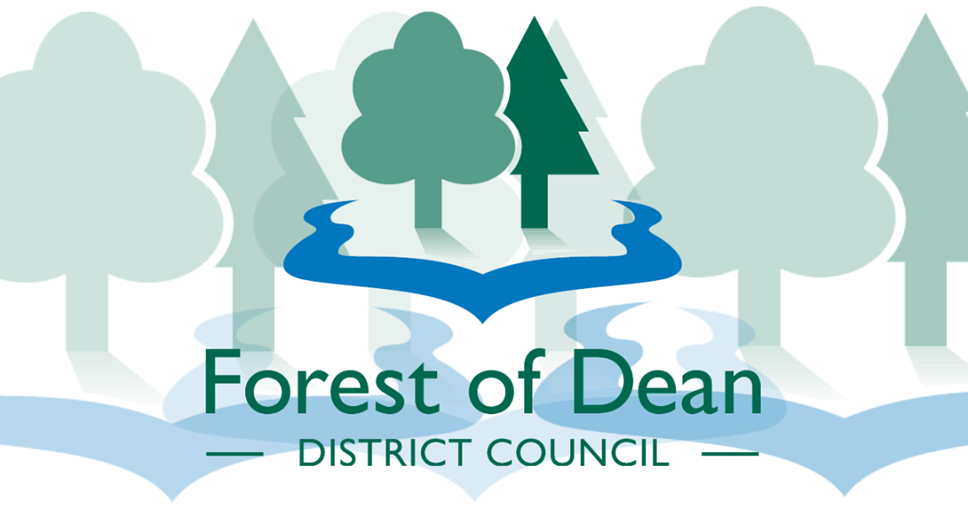 Statement from Leader of Forest of Dean District Council, Cllr Tim Gwilliam regarding bus service cuts
Commenting on the recent decision by Stagecoach to cut bus services in the Forest of Dean, Cllr Tim Gwilliam, Leader of Forest of Dean District Council, said;
"It is with great dismay, no horror actually, that I read today of the cuts to bus services proposed by Stagecoach.
"The effects of this on residents in the Forest of Dean will be nothing short of catastrophic. This will impact anyone who uses these services, be that for getting to work, education or medical appointments. It seems that yet again rural areas are taking a disproportionate hit compared to urban areas. Impacts for our area and residents are much greater than in an urban area, where alternative transport options may be available.
"Because of the devastating impacts on our residents, we will be writing to the County Council who hold responsibility for transport to ask some serious questions about what they are going to do about the situation. We want to know what they are going to do to mitigate the impacts of these cuts.
"In particular we will be asking them to investigate the potential for local operators to step in and take over routes as they once did. Furthermore, why the 'demand responsive' bus service options trial for the Forest has been delayed and specifically why these cuts come now ahead of that initiative that could have produced an alternative model for public transport services."
Contact Information
Forest of Dean Communications Team