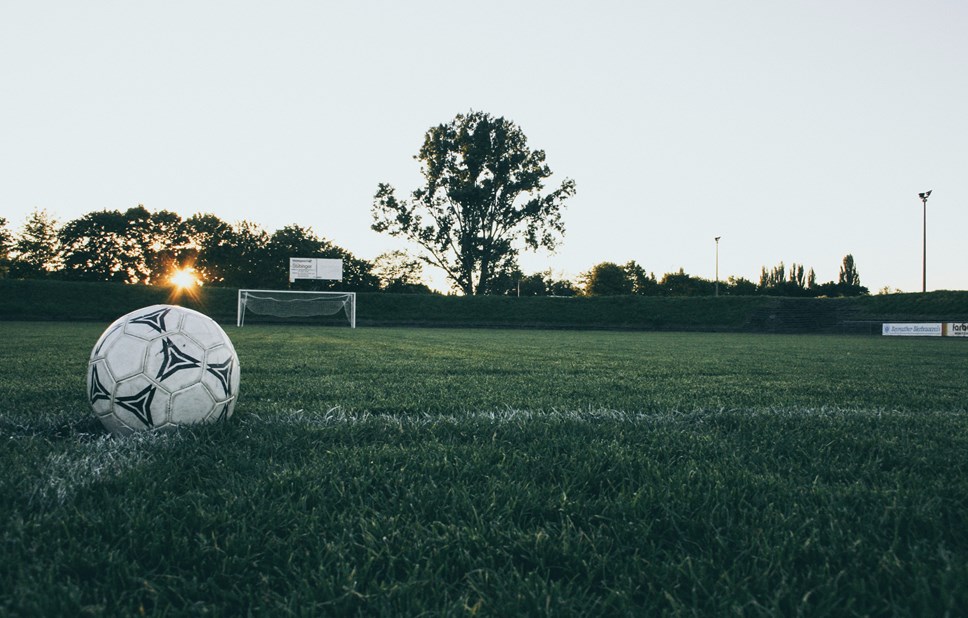 Strategy to future proof sports ground provision in Forest Of Dean
The future of outdoor pitch sports in Forest of Dean has been strengthened with the adoption of the Council's Playing Pitch Strategy, which was approved at a meeting of the Council's Cabinet last week (14 July 2022).
The Playing Pitch Strategy has been developed to provide a strategic framework that will ensure that outdoor playing pitches and sports facilities meet the needs of existing and future residents and visitors to the Forest of Dean.
Leader of Forest of Dean District Council Tim Gwilliam said,
"This plan is vital, not only to us as a council, but also to assist individual sports clubs and Town & Parish Councils who may be applying for grant funding from governing bodies like Sport England. It has become clear that having this strategy is key to many bodies successfully securing funding.

"Although leisure is technically a discretionary Council service, we see it as a vital part of our community offer. Local leisure facilities act as an important springboard for the start of sports groups, voluntary groups and various clubs, which can engage all members of the community and provide better physical and mental health outcomes. Communities that participate in sport and recreation develop strong social bonds, live in safer places and are generally healthier and happier than in places where physical activity isn't a priority. Sport and recreation builds stronger, healthier, happier and safer communities.

"One of the reasons this Council has worked so hard to secure the Five Acres site is to develop state of the art leisure provision. What was right in 1980, is not perhaps what is wanted now, forty years later. We need quality up to date facilities, we need training and all-weather pitches, so clubs and individuals don't need to travel outside of the district to secure those facilities in wintertime, paying a fortune with none of that being spent here in the Forest.

"We need quality facilities that can hold quality events, football and rugby finals, cricket matches, outdoor concerts and the like."
The strategy sets out any required improvements to the quality of the District's playing pitches and on-site facilities. Through partnership working it will help to provide funding and to secure developer contributions.
Eligible clubs and organisations can also utilise the report as an evidence base to acquire potential funding streams.
Contact Information
Forest of Dean Communications Team