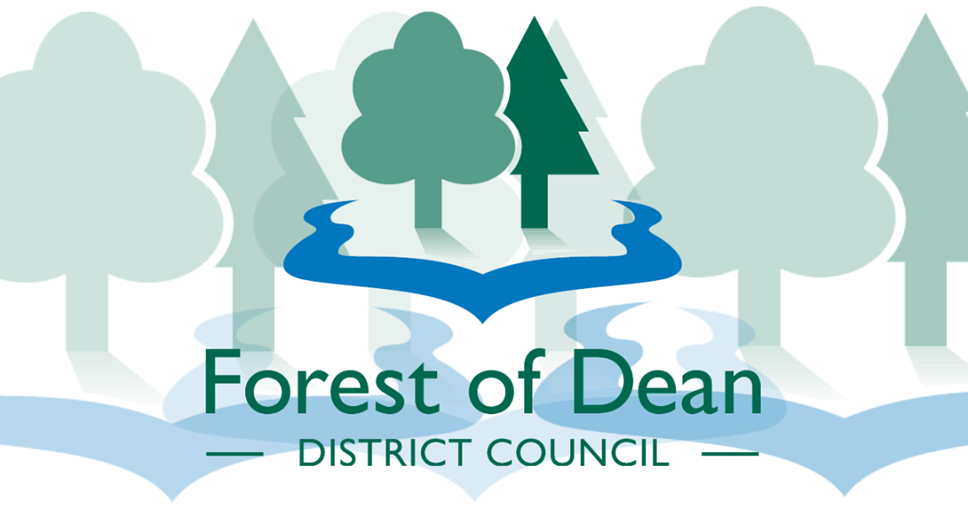 UK Shared Prosperity Funding to give Forest communities and businesses a boost
Forest of Dean District Council have shortlisted 10 projects to receive funding from the first year of the Government's recently announced UK Shared Prosperity Fund.
Cabinet member for Economy, Cllr Bernie O'Neill, said,
"This funding was only announced in April which gave us a relatively short period of time to consider and evaluate potential projects. Fortunately, having run an open call for Levelling Up projects last year, we were one step ahead of the game. Our project team was able to get in touch with project leaders to ask if SPF would be a suitable source of funding to help advance their project goals.

"The projects prioritised for the first year will help provide residents with more active travel options, improve facilities in our towns, provide key support for local businesses and help the district continue to tackle the climate emergency on a local level."

"Over the next couple of years SPF funding will continue with these aims, while also helping to improve employment and skills opportunities. Projects that have not been shortlisted this summer will be directed to other potential sources of funding, or may be considered for SPF support in future years."
Following the announcement of the fund in April 2022, the Council set up a partnership group to develop potential ideas and agree what projects the money could be invested in. A number of stakeholder meetings were held with local businesses and groups to understand the economic challenges they are currently facing.
The fund will provide Forest of Dean District Council with £1 million of funding over three years, with £119,000 in the first year, £240,000 in the second year and £641,000 in the third year of funding. The Government set clear guidance on how much can be spent in each year and of the outcomes that should be delivered.
The first year Shared Prosperity Fund projects proposed include:
Survey work to prepare to improve town centre public toilet facilities - looking at accessibility, dementia friendly and security issues.
Supporting the tourism association to improve their website and increase their customer base
Supporting administration of the Forest Economic Partnership
Feasibility work to design new cycling and walking routes within the Forest
Developing proposals to regenerate Coleford's historic town centre
Creating a user-friendly toolkit to help Forest businesses to tackle the climate emergency
Creating a new digital platform to connect local businesses and help them share resources and ideas
Research and community engagement to further explore the pathway to UNESCO biosphere designation for the Forest of Dean
Next steps will see the Council present an SPF Investment Plan to the Government. This Plan will be scrutinised with the first SPF funding allocations being confirmed in October. Government approval is needed before any of the projects can get started.
Funding for years two and three will continue to focus on tackling the climate emergency on a local level, supporting local business growth and will also support employment and skills projects in the county.
Contact Information
Forest of Dean Communications Team