All News
62 items found, showing page 6 of 6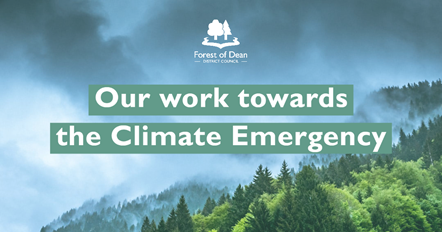 After declaring a 'Climate Emergency' at the end of last year, Forest of Dean District Council is moving forward with its work to reduce its carbon emissions.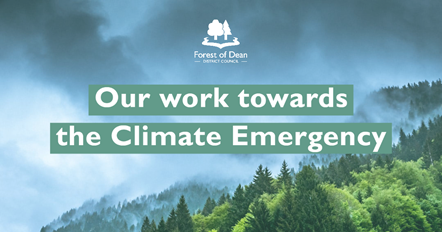 Members of Forest of Dean District Council aim to make the District carbon neutral by 2030.
Meeting on 6 December, members noted the Intergovernmental Panel on Climate Change's (IPCC) warning that enormous harm would result from a 2 degree Centigrade rise in global warming compared with the Paris Agreement's limit of a 1.5 degree increase.